Outdoor Speaker Depot Blog
---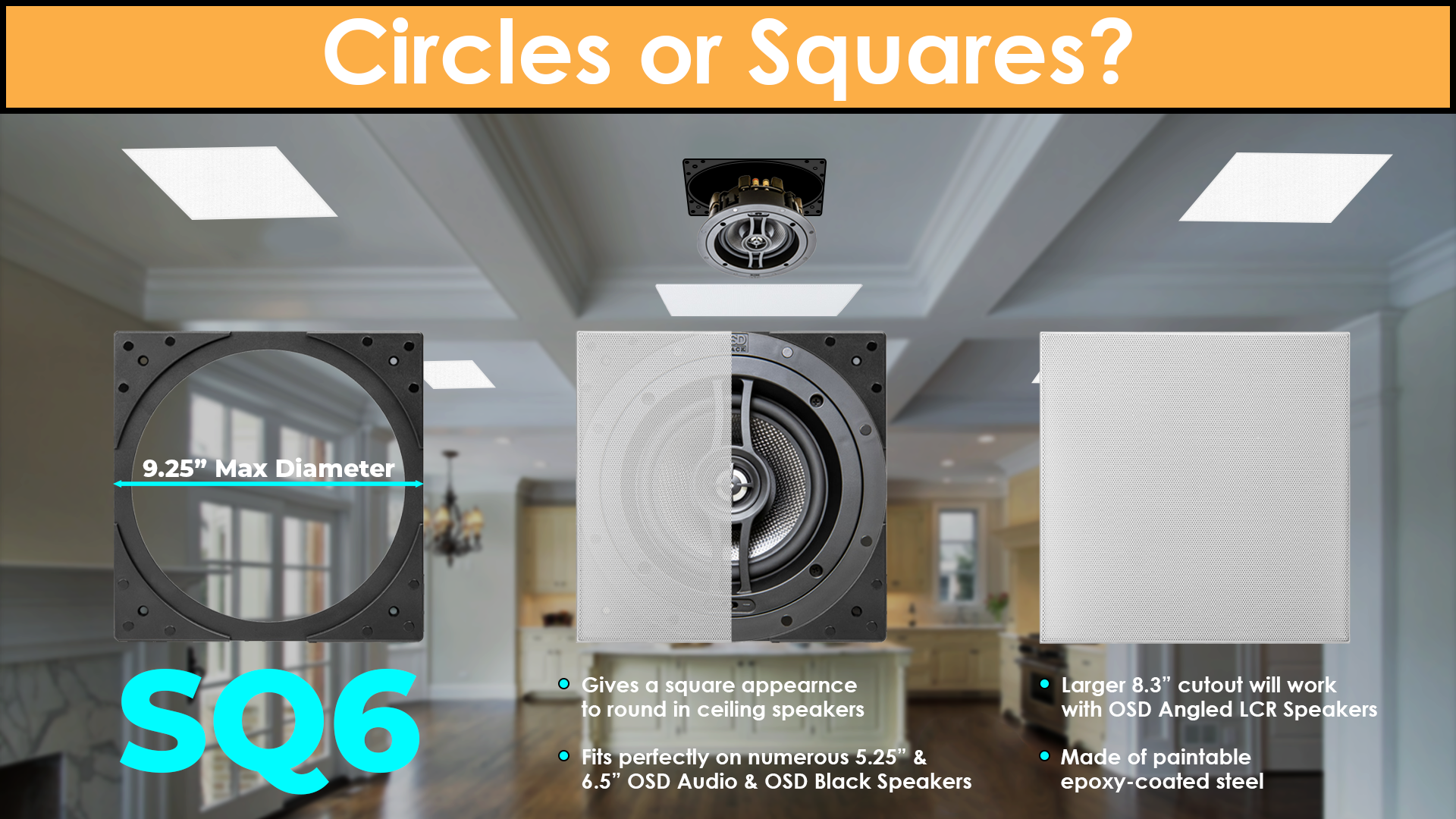 by OSD Audio • February 23, 2022
Home Audio Tips, OSD Design Projects
---
Circles and Squares - Why Choose a Square Grill Kit?

Almost all in-ceiling speakers are round and come with a round grill. This is the correct choice because it matches the typical light fittings. In some cases, when the interior designer has chosen square fittings, you might be better off choosing a square grill for your ceiling speakers.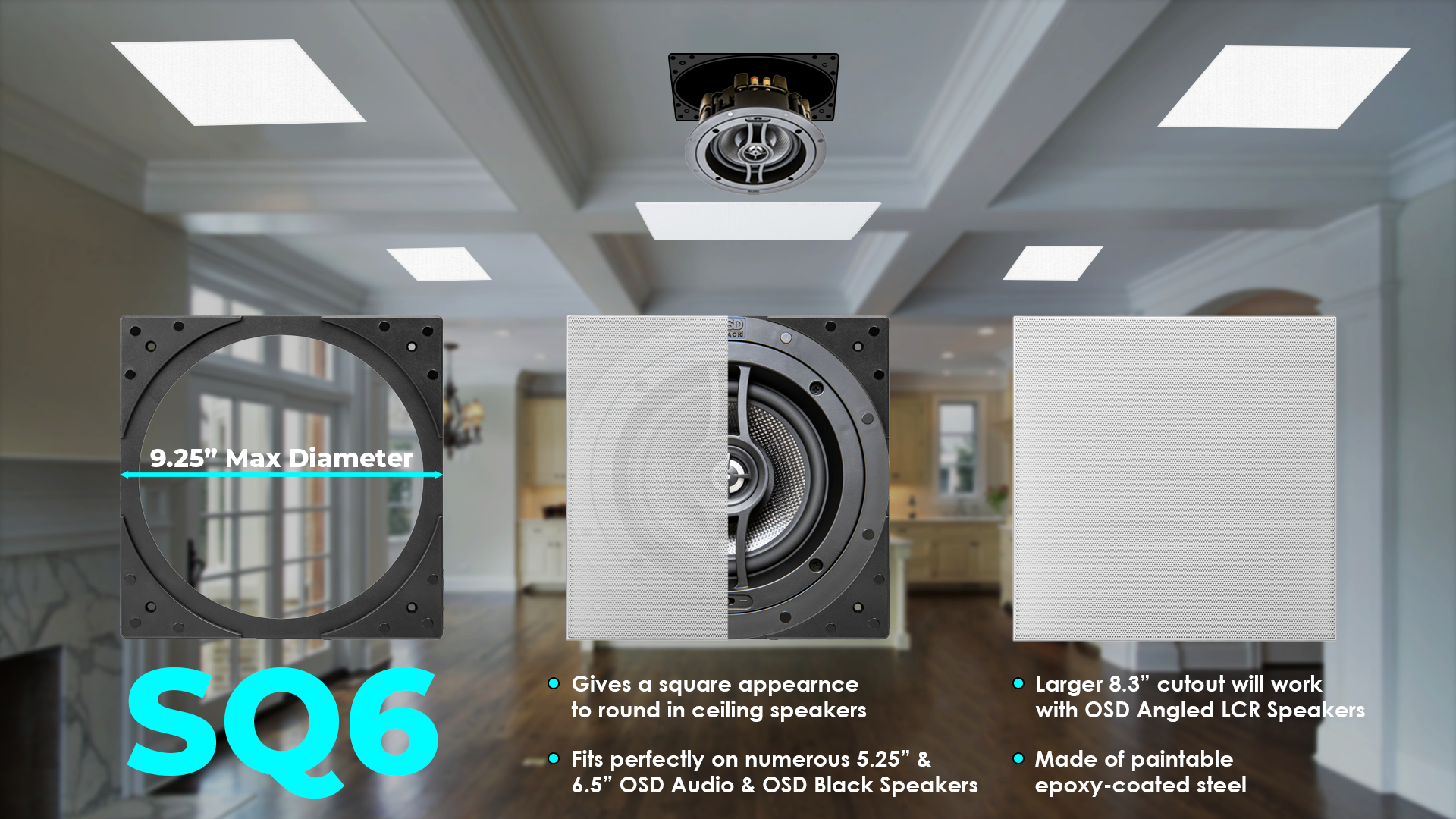 In the same way, when you mount your speakers in the wall you would most likely choose square grills, as these better match light switches, TV's, etc.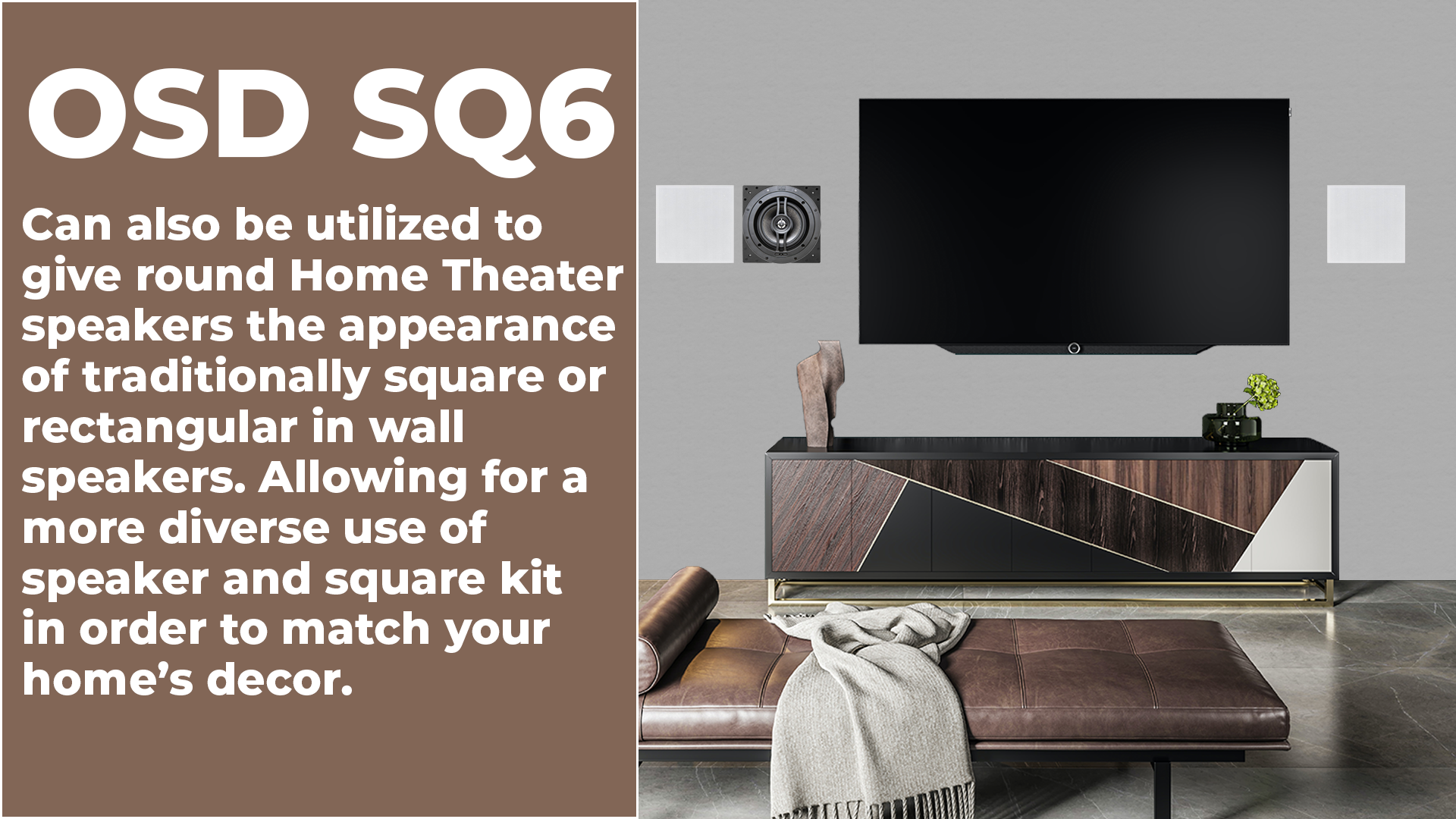 At OSD we have massively increased your choices for both in-ceiling and in-wall options. By offering a square grill kit that can convert many of our round in-ceiling speakers into square ones, you get to choose.
We have 18 round in-ceiling speakers that can be converted into squares one, creating flexibility and future-proofing your interior design.
List of Compatible Speakers:

BK-R62A
BK-R63A
BK-R62SS
BK-R51
BK-R52
BK-R53
BK-R61
BK-R62
BK-R63
BK-R62SM
ACE640TT
ACE670
ACE600ST
OSD-ACE600
OSD-ACE640
OSD-ACE650
OSD-ACE500
OSD-ACE550
---
overall rating:
my rating:
log in to rate
Bracket accessories ceiling speaker home audio home theater trimless Grill Kit
---
Please log in to leave a comment.