Outdoor Speaker Depot Blog
---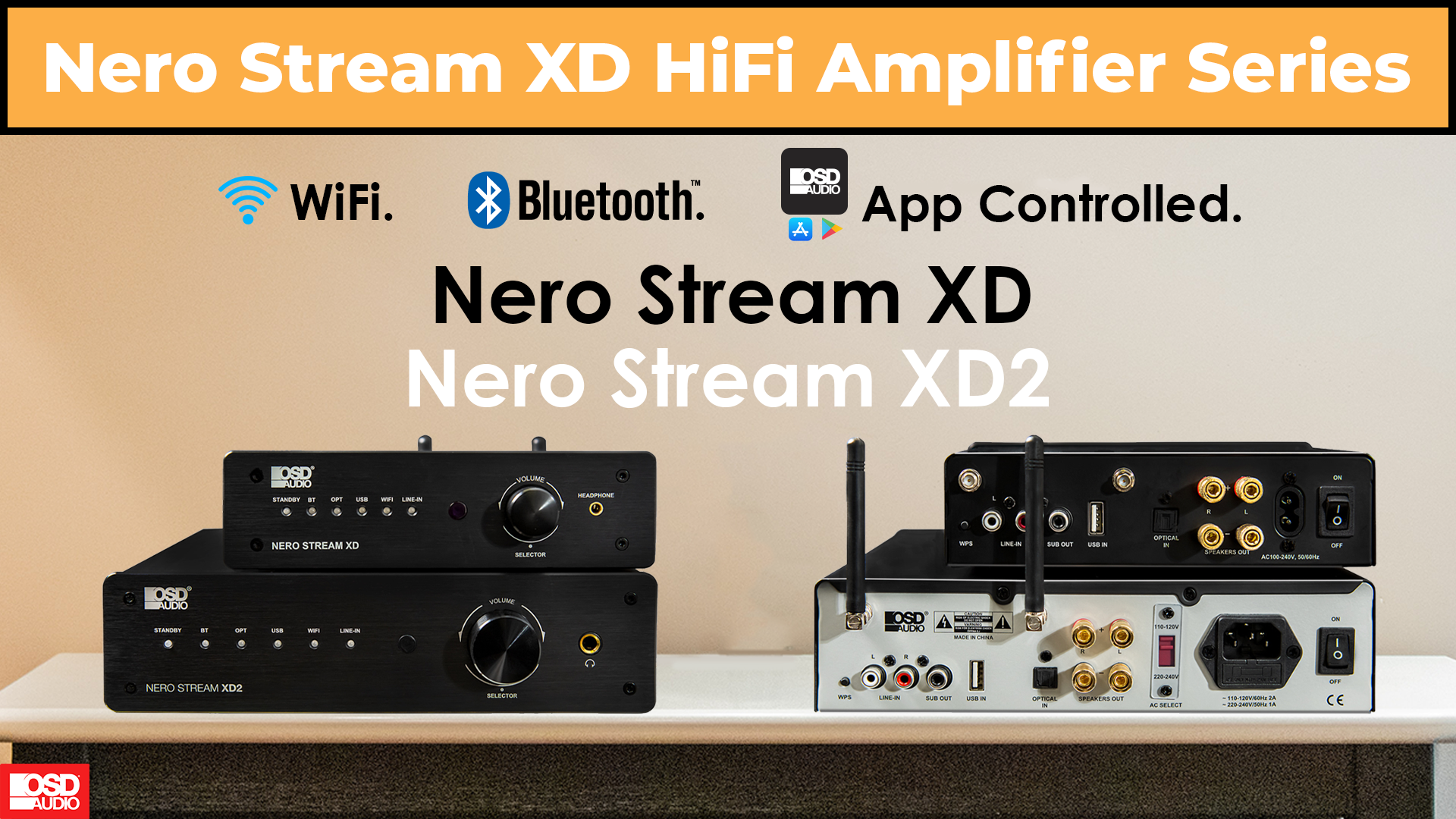 by OSD Audio • November 29, 2021
Home Audio Tips, OSD Design Projects
---
Welcome to our Ultra HD-powered streaming amplifiers.

Built with flexibility in mind, these amps provide a great solution for many situations where App controlled streaming music, at the highest quality, is wanted. Common to both amps is the OSD Player App.


Home Audio App from Linkplay Technology on Vimeo.
Our companion app includes streaming content integration, custom controls, and an intuitive user interface. The App makes it easy to add your device to your Wi-Fi network and Voice Assistants like Amazon Alexa. It also gives you access to and control of the Music Streaming Services at up to 24Bits/192KHz Ultra HD sound quality. We support many of the top music streaming services in our App including Spotify, iHeartRadio, Tidal, Amazon Prime Music, Napster, Sirius XM, Deezer, & more to come.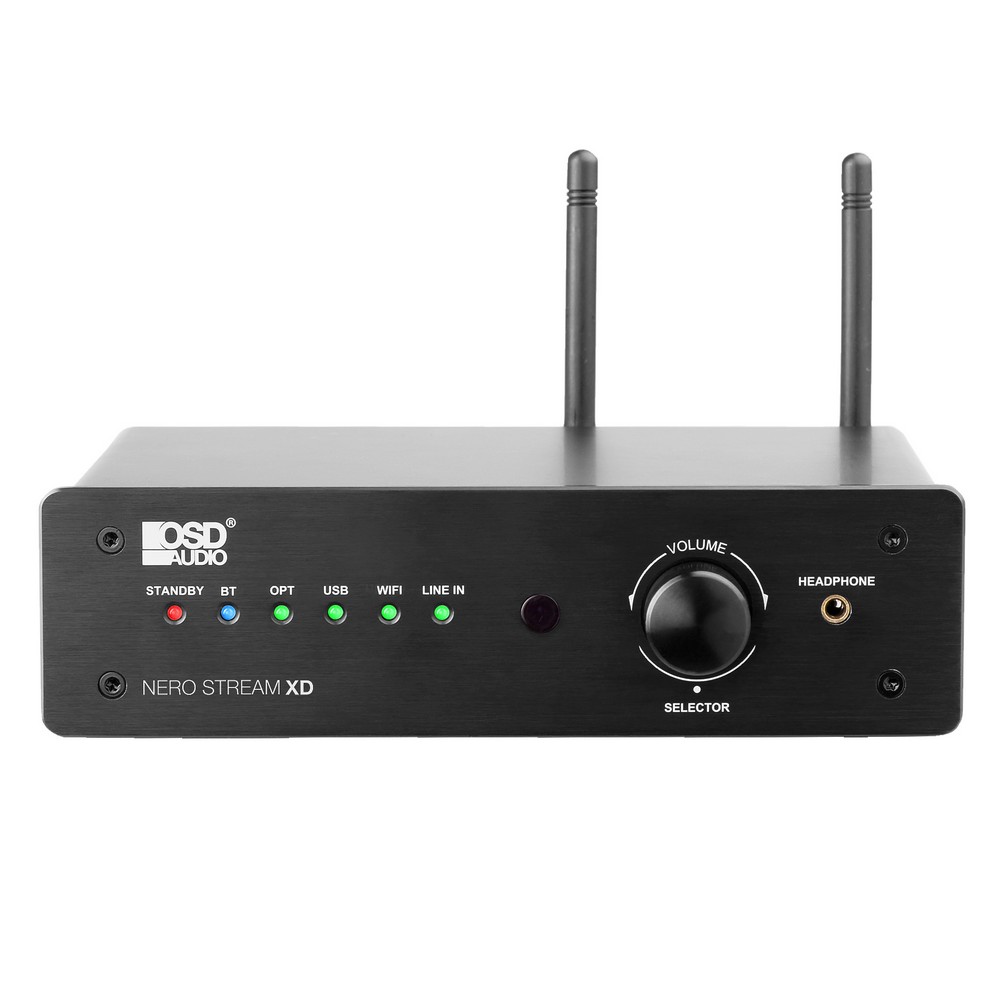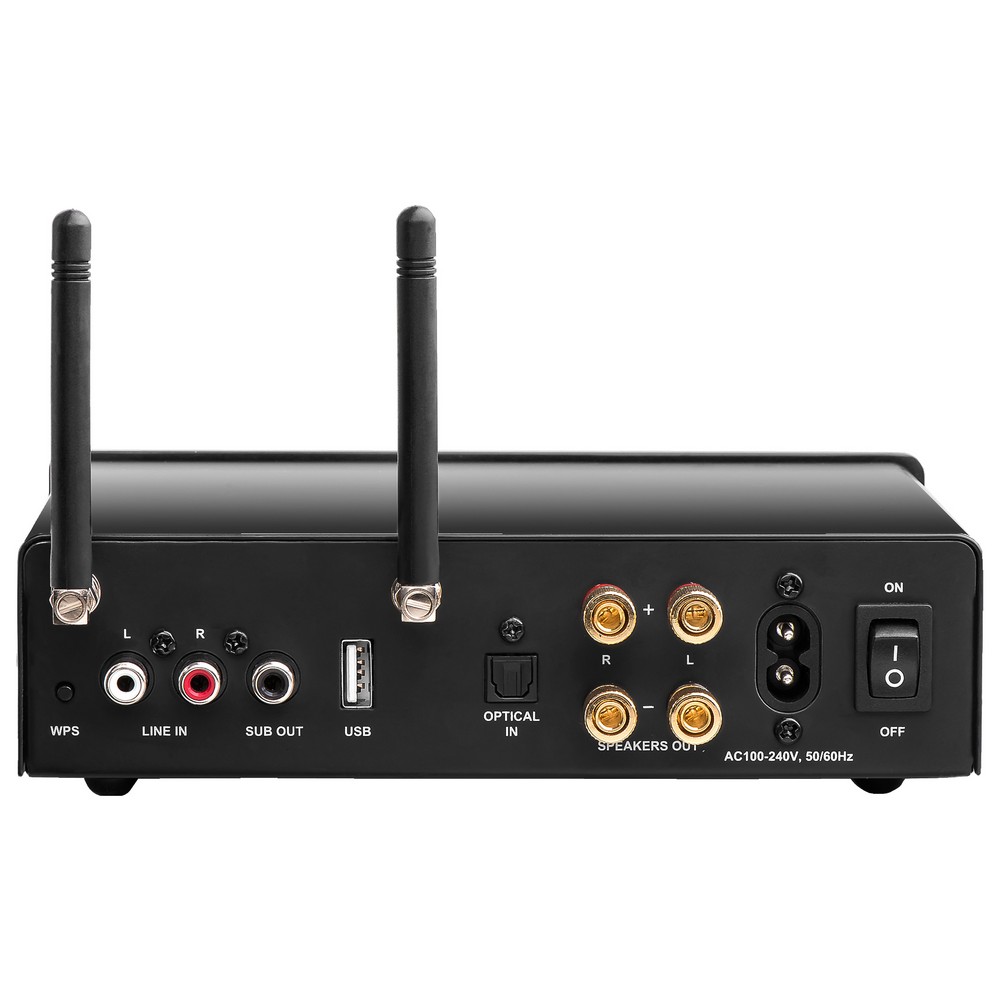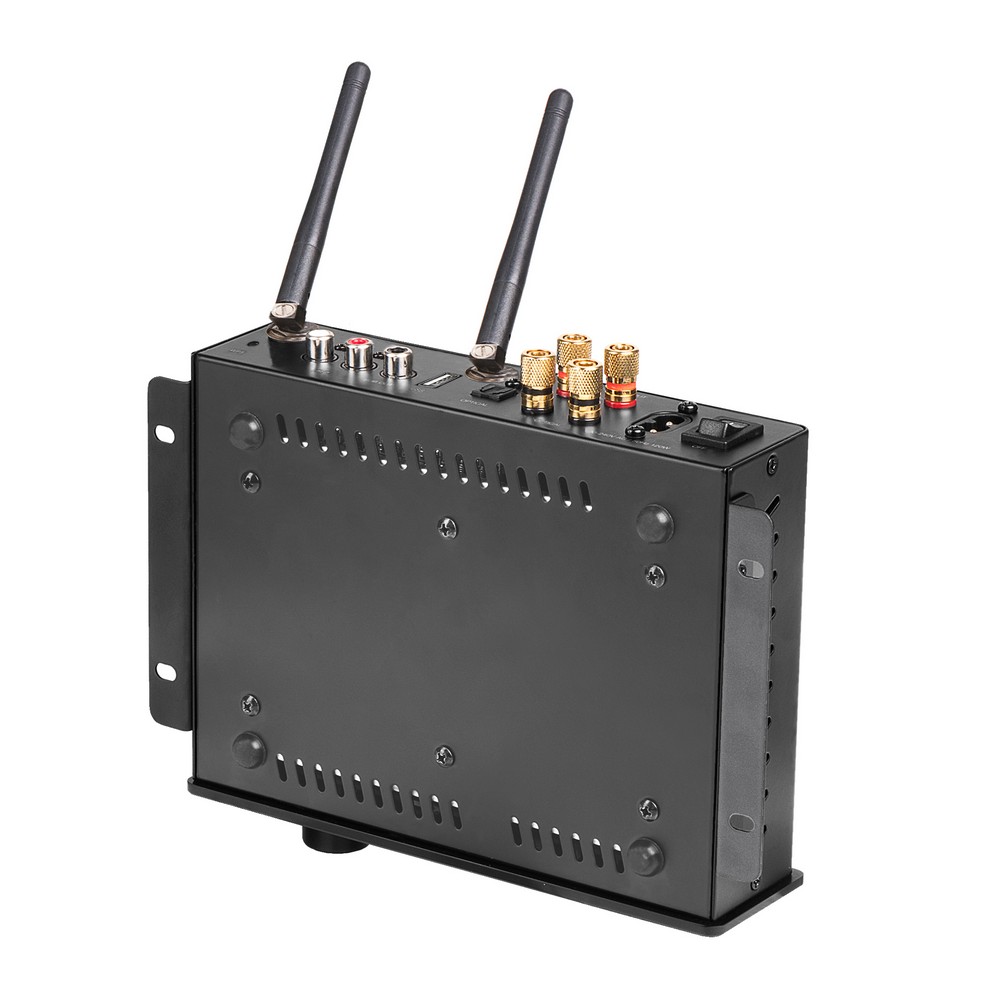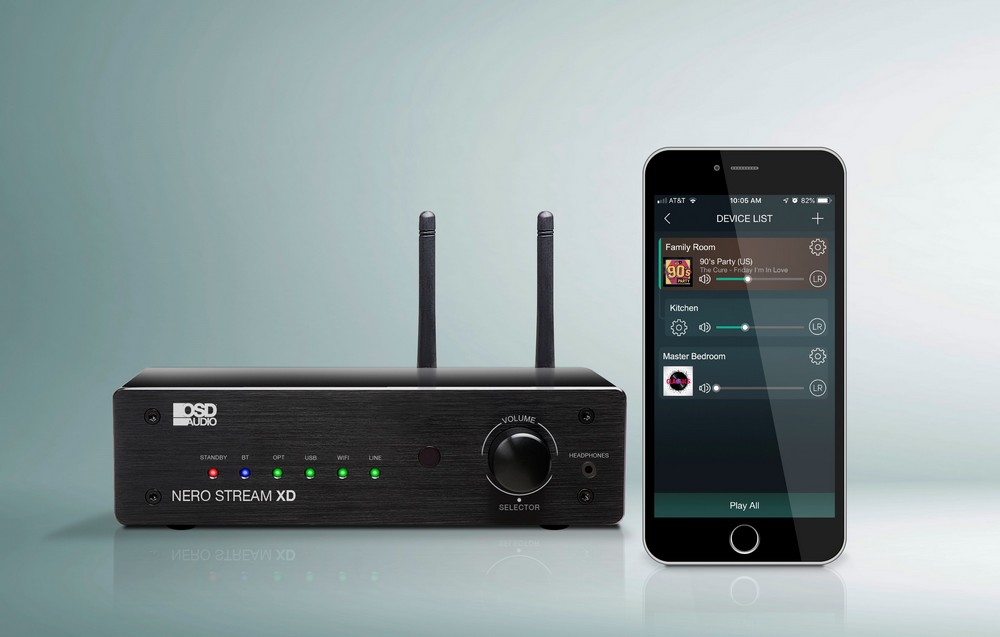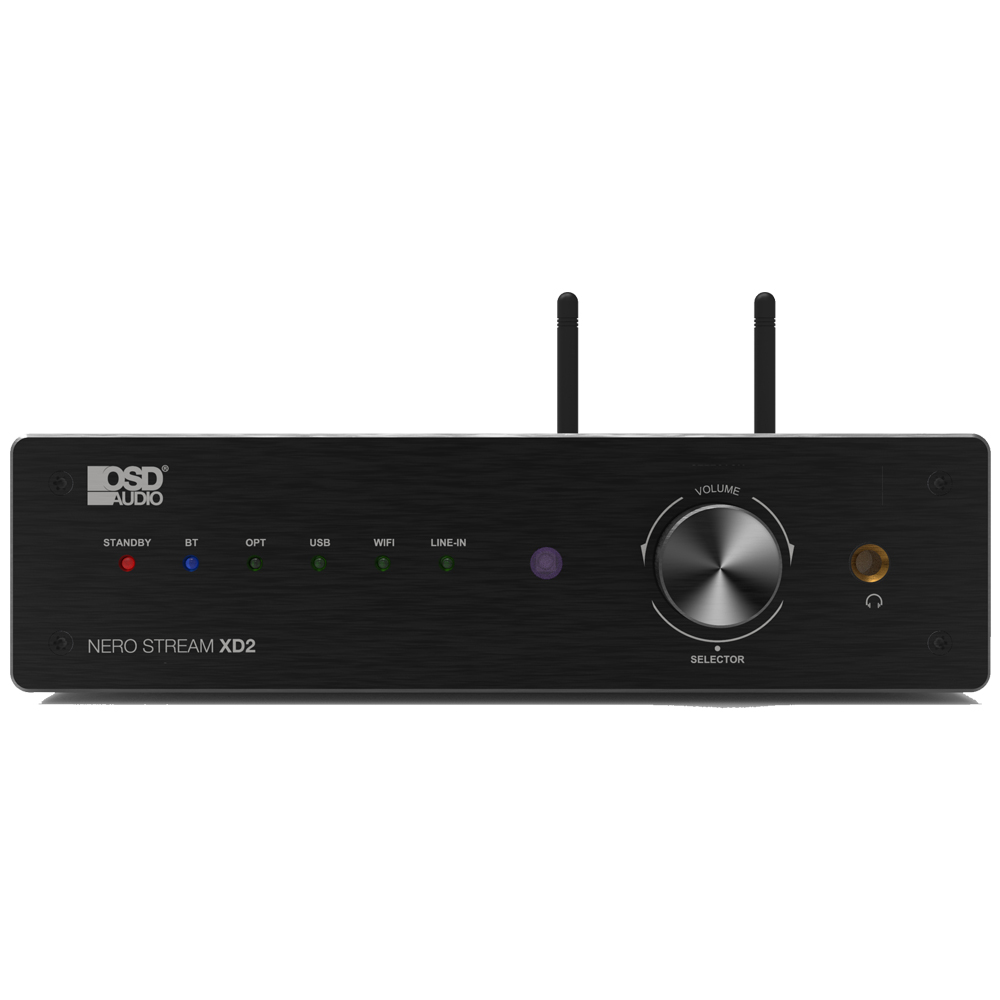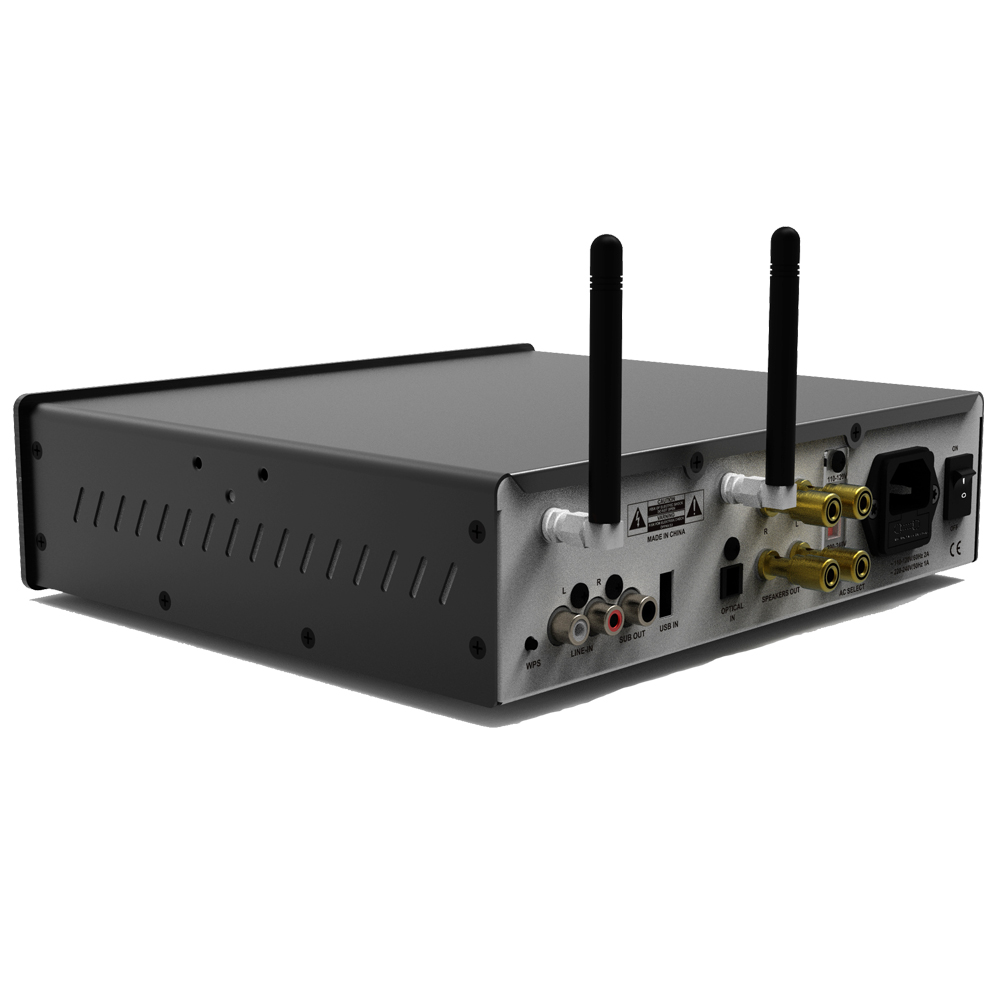 Comparison

The additional power available from the XD2 is critical for large rooms and for multi-room situations.
Multiroom:
When coupled with a speaker selector, with or without volume controls, the XD2 can be used to play music in up to 6 rooms. You can control what is playing in any room that has Wi-Fi.
Connecting to a TV:
You can connect to a TV using a digital optical cable and then play your TV sound through full-range speakers or use a sat/sub speaker system using the subwoofer output.
Linking XD amps:
Our App enables you to link more than one XD amp and play the same music throughout your home and outdoor areas – great for parties.
Home Office:
Connect your computer to an XD amp and speakers to really hear those Zoom calls, Youtube videos, or just play your favorite music. The addition of a headphone output makes it easy to keep your sound from interfering with others.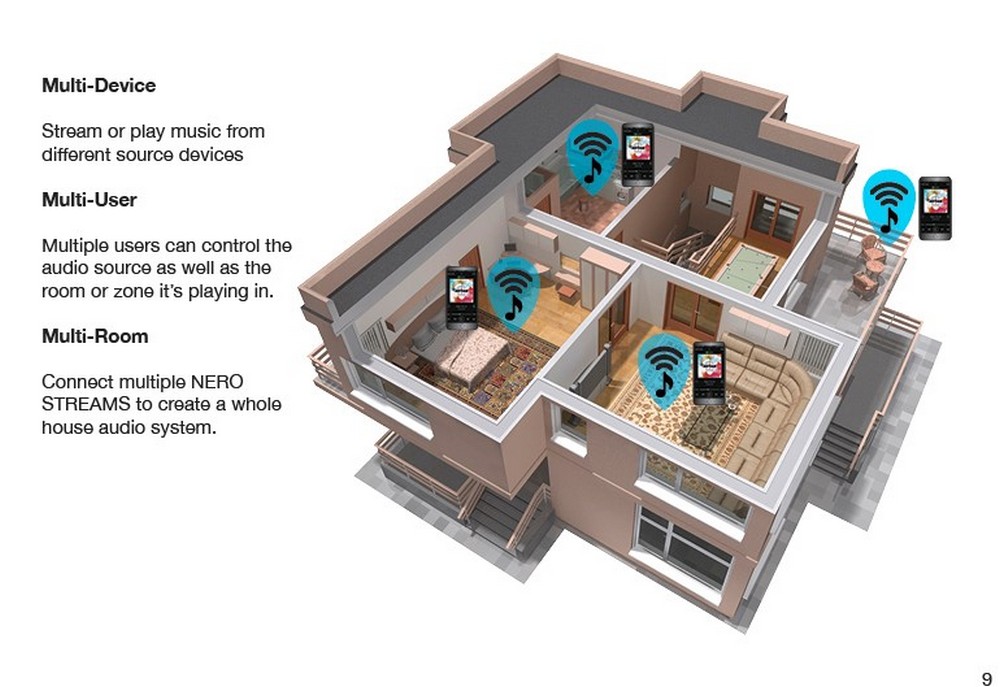 The OSD Nero XD and XD2 streaming amplifiers bring excellent flexibility and many options to enhance your enjoyment whenever great sound is required.
Related Posts and Information
---
overall rating:
my rating:
log in to rate
amplifier App Controlled bluetooth systems HiFi home audio home theater Indoor Sound System Multi-Room WiFi whole house audio
---
Please log in to leave a comment.