Outdoor Speaker Depot Blog
---
by OSD Audio • February 22, 2022
Home Audio Tips, OSD Design Projects
---
The accolades keep pouring in. Sound & Vision magazine is featuring the TubeBass10 sub on their front cover in the April/May edition, voting our subwoofer the 'Top Value' in their round-up. This follows several great reviews on YouTube channels, and for good reason. Whether you are working from home and want better music or voice fidelity from your desktop system, or a gamer looking to hear the soundtrack and effects to their full extent, or are simply complementing a TV soundbar - the Tubebass10 does it all.
The shape and size have been designed to be easy to integrate and be unobtrusive, occupying less than 14 inches of floor space. Despite its size, the bass is deep and satisfying. Tuning the TubeBass10 subwoofer to your main speakers is made easy by the addition of a digital signal processing (DSP) Device like our iDSP App Controlled EQ and Room Tuning Kit for Subs. This allows you to set up the TubeBass10 from your smartphone and makes it easy to achieve the best possible result. If you like 'icing on your cake', add the OSD Tubebass10 to your system, and savor the difference.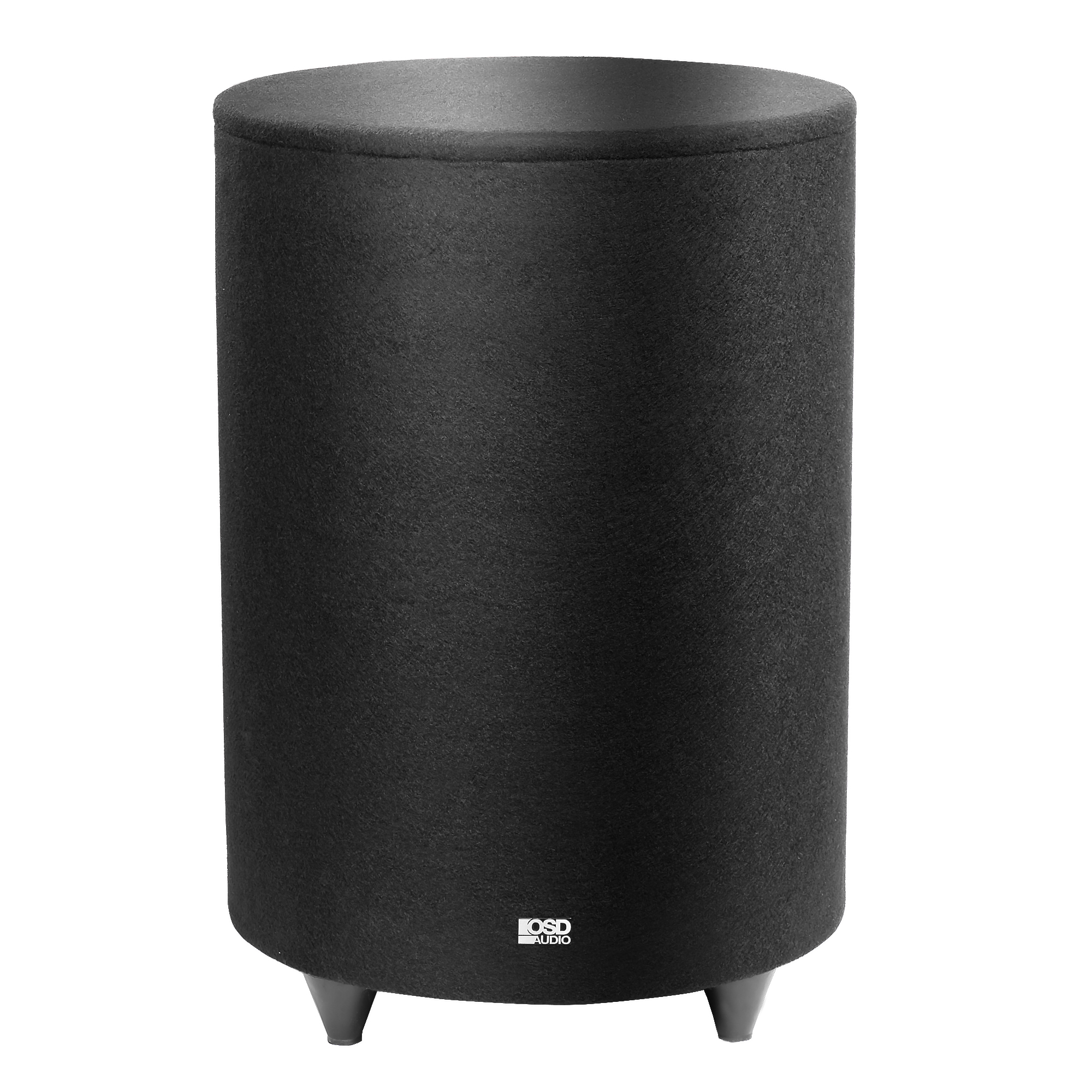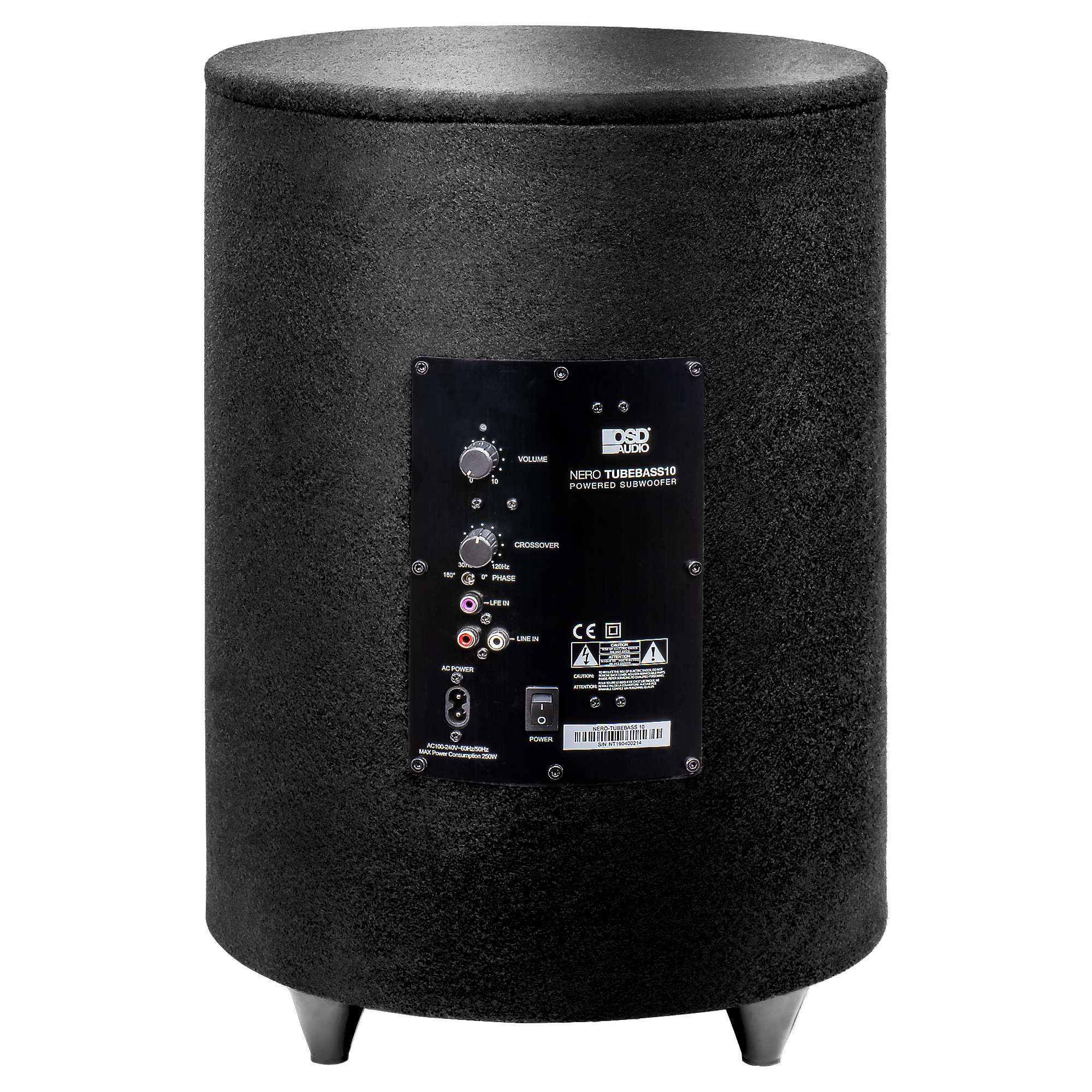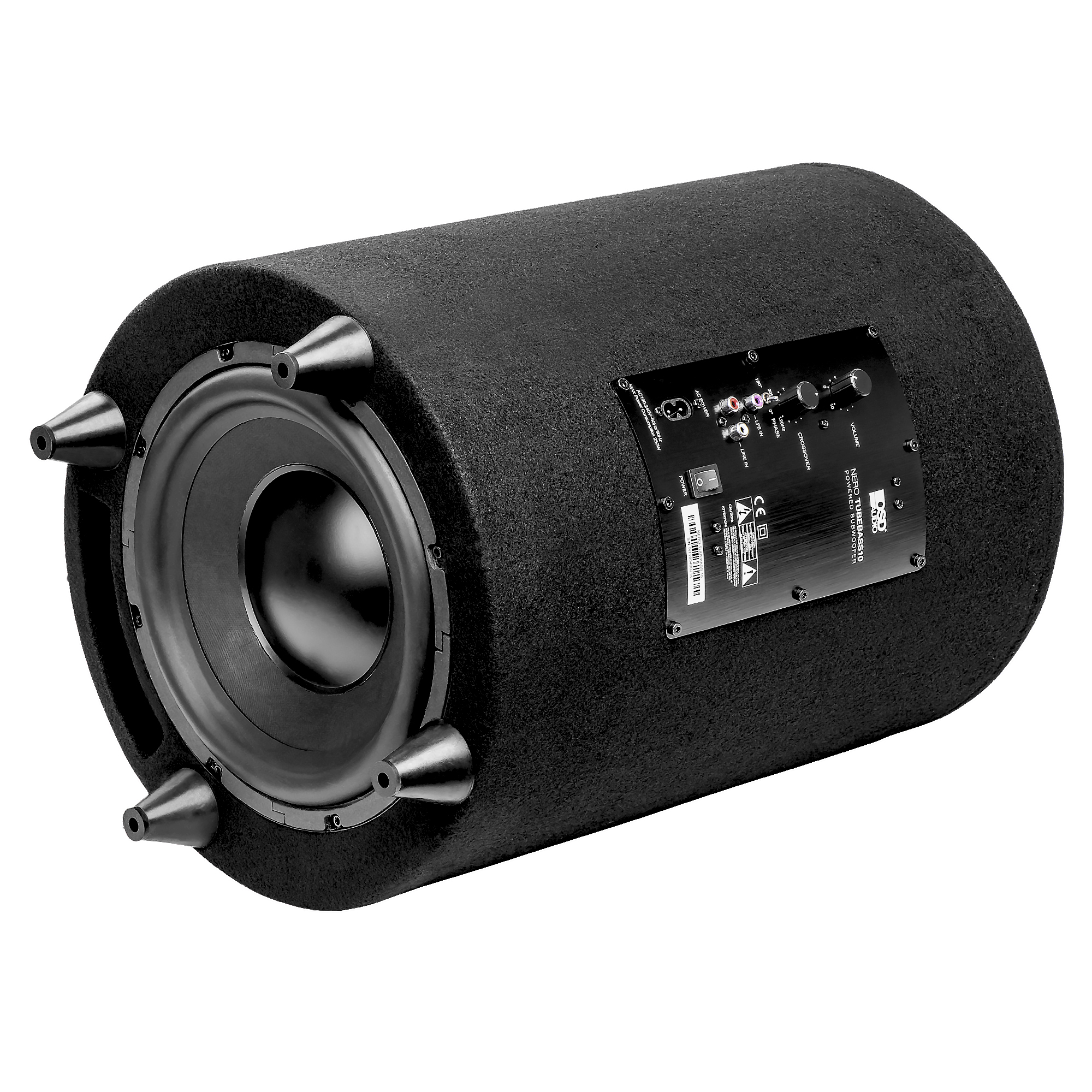 Related Posts and Information
---
overall rating:
my rating:
log in to rate
---
Please log in to leave a comment.