Outdoor Speaker Depot Blog
---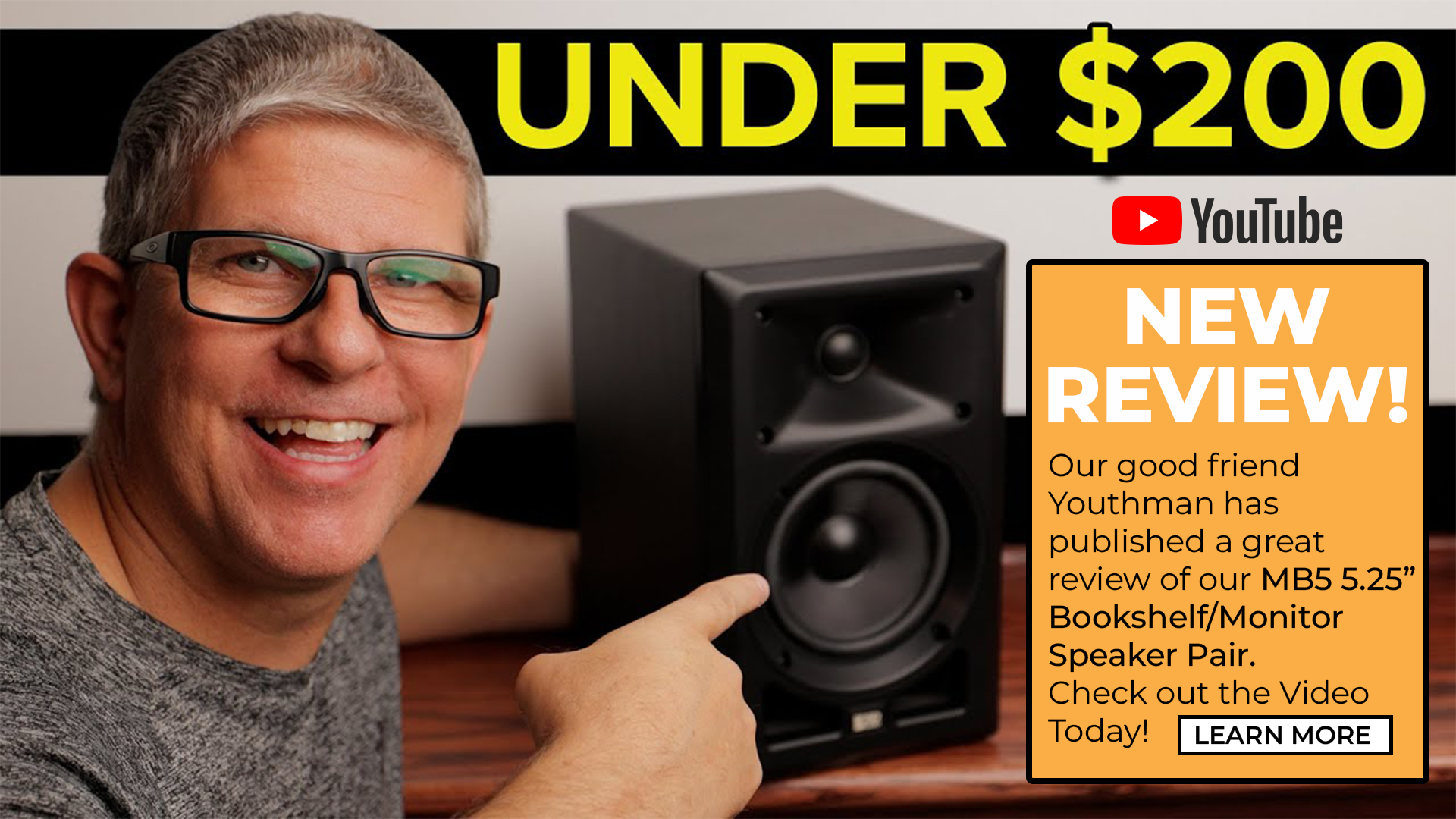 by OSD Audio • June 29, 2022
---
Our good friend Michael "Youthman" Stevens has published the following amazing video review below discussing the budget friendly but immaculate sounding MB5 5.25", 100W, Bookshelf/Monitor Speaker Pair. But don't just take our word for how amazing they sound. Check out the glowing review from Youthman below and get ready to want to purchase your own MB5 Speakers by the end of the video!
Related Posts and Information
---
overall rating:
my rating:
log in to rate
Bookshelf Speakers home audio home theater Indoor Sound System
---
Please log in to leave a comment.