Outdoor Speaker Depot Blog
---
by OSD Audio • July 01, 2022
---
Whether you need CAT6 cable for PoE and control to a smart device, video over IP, Dante systems, or just a wired network our CAT6 cable has you covered. Key features for the custom installer include Riser Rated sleeve material, max pulling tension of 25lbs, bending radius of just 1 inch, a rip cord for easy stripping and an easy pull carton. The cross filler keeps the twisted pairs separate, ensuring better data transmission and pre-labelling of Zones on the sleeve helps identify runs.
There are a lot of CAT6 cables out there, but at this price, and with these features, we are ahead of the curve.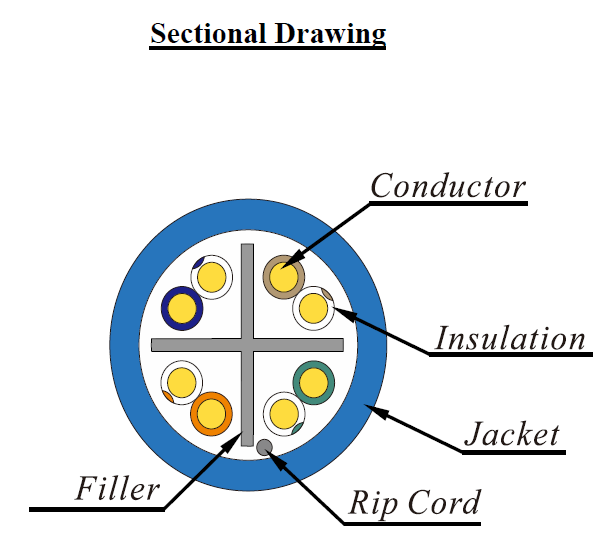 Related Posts and Information
---
overall rating:
my rating:
log in to rate
---
Please log in to leave a comment.